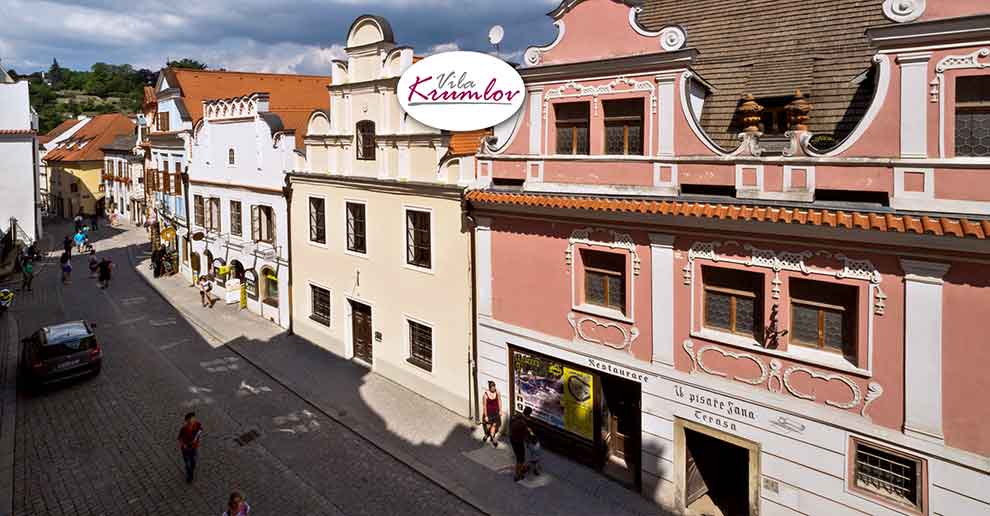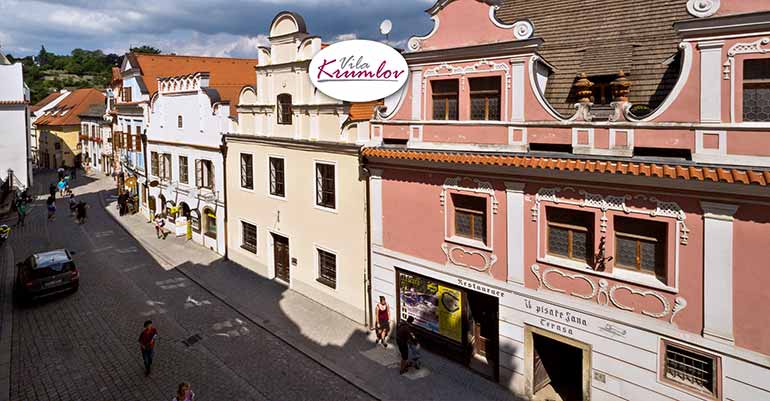 Accommodations Český Krumlov - Pension Vila Krumlov
non-smoking accommodations in the center of Český Krumlov, at the heart of the UNESCO heritage reservation

fully furnished double rooms and apartments; the apartments are fully equipped with kitchen and appliances

separate bathrooms with hairdryer and cosmetics

Wifi available in rooms

a local fee of 50,-CZK / 2,10€ per person per day is not included in the price of accommodation

parking fee within walking distance from accommodations

breakfast option – not included in the price

information provided by the reception from 8:30 am to 6 pm for guests – transportation, shuttle, castle, etc
Clean and comfortable accommodations in the center of Český Krumlov at an affordable price. Our friendly reception staff is ready to assist you for a satisfied stay.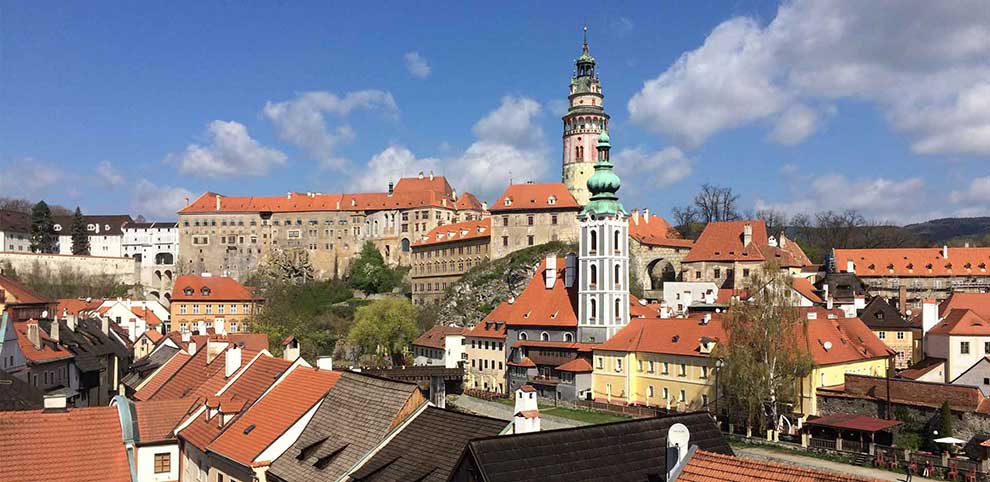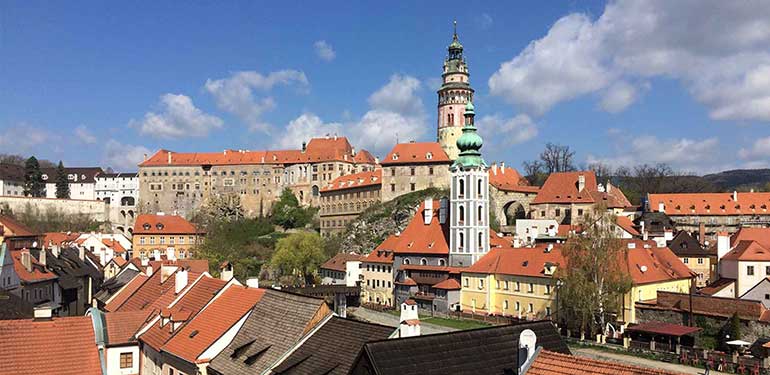 HOW TO FIND US
Entering the historical downtown by car is allowed ONLY with a permit issued by the City Police.From 1.6.2018 for a fee of 100 CZK. Without this permission, access to the monument reservation is prohibited. Parking is available at central parking, about 250 - 400 meters away from your accommodation.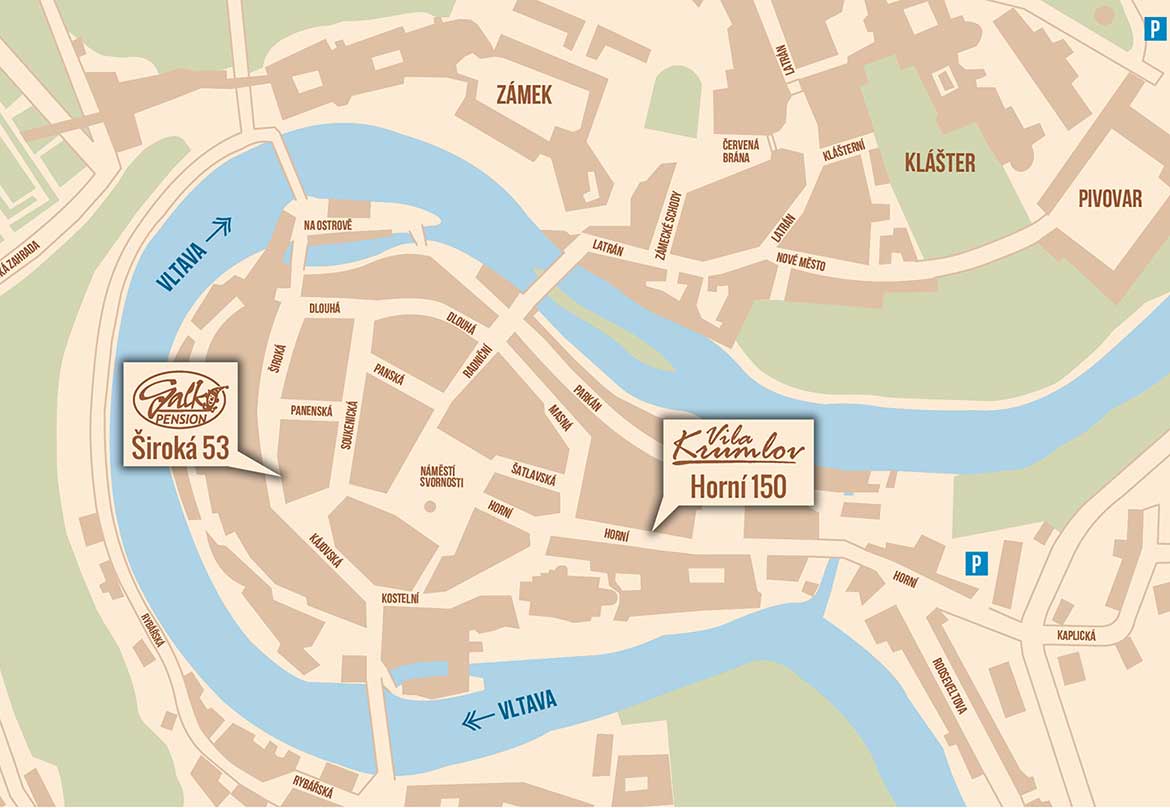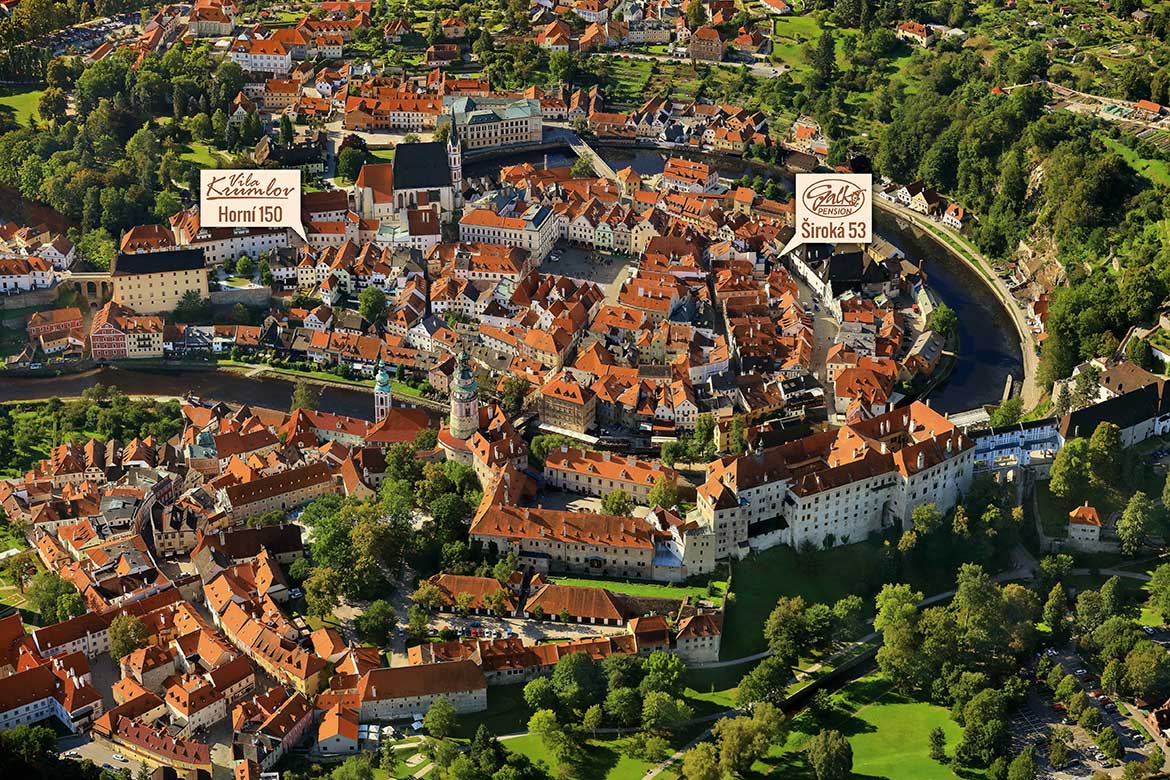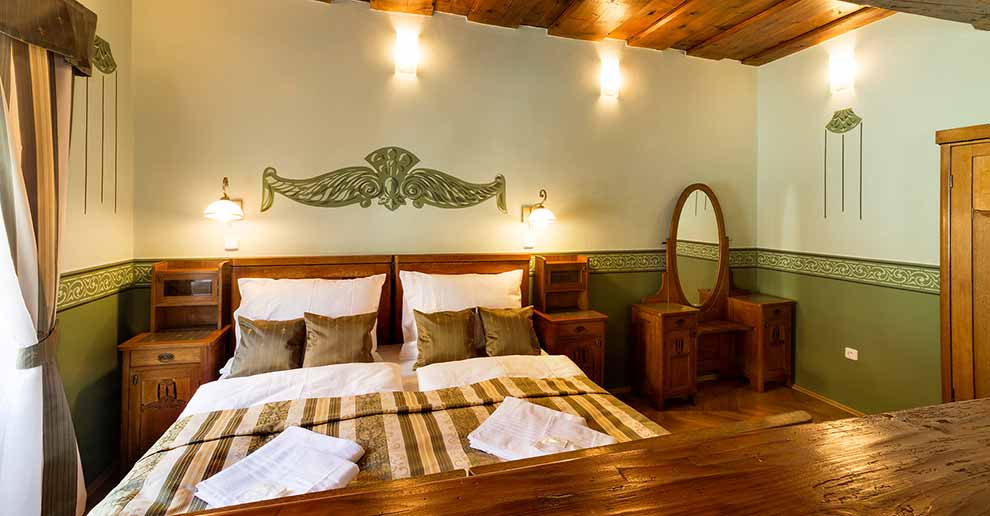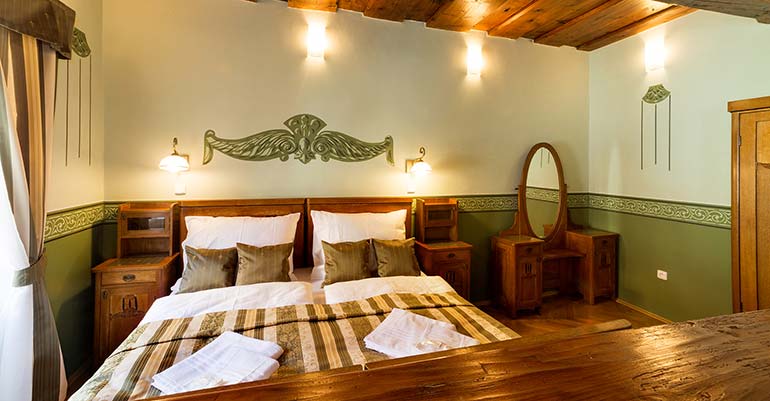 Vila Krumlov Reception
Horní 150, 38101 Český Krumlov 
Operating hours: 14.00 - 18.00
Telephone during working hours: +420 727 857 251
E-mail: pensiongalko@gmail.com
GDPR - privacy policy

Check-in by: from 14:00 to 18:00
Check-out: by 10:00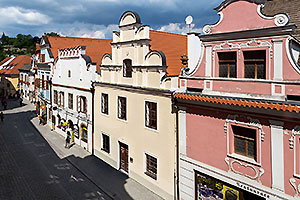 The client must check in by 6 pm of the accommodated day. Later check-in is possible only after prior arrangement with the reception!


CONTACT
Vila Krumlov
Horní 150 
381 01 Český Krumlov
Czech Republic
Phone: +420 727 857 251
Phone:  +420 774 780 640
(Pension Galko reception)