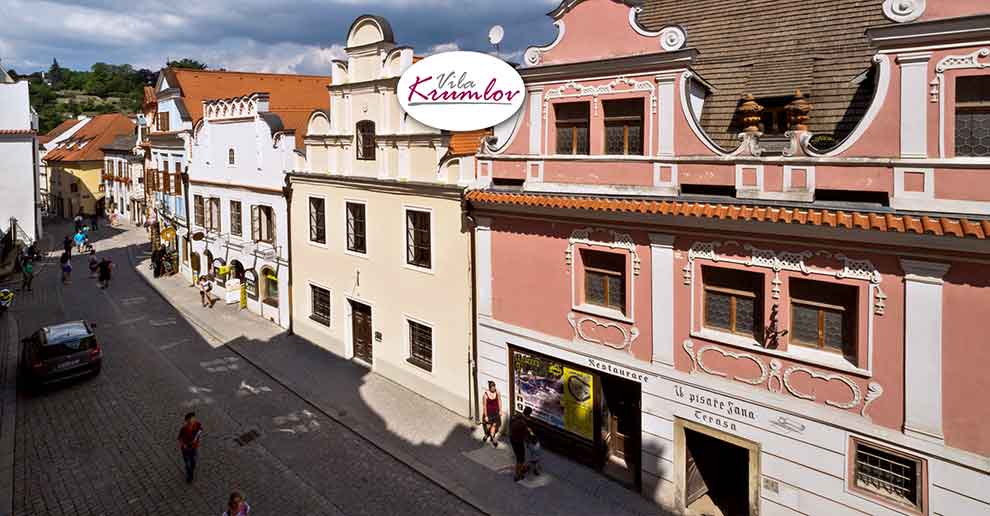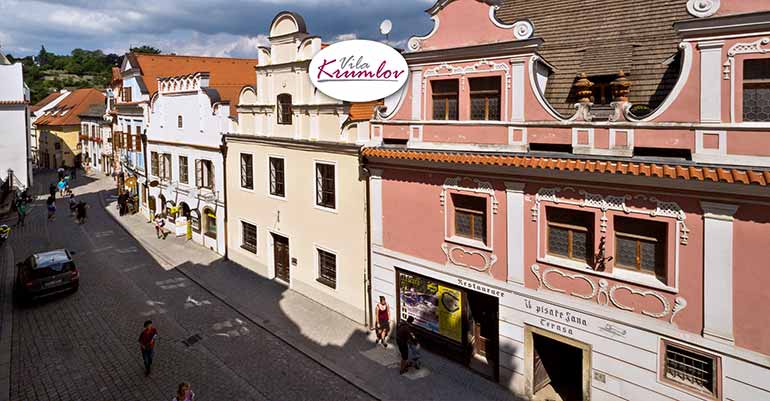 Accommodations Český Krumlov - Pension Vila Krumlov
non-smoking accommodations in the center of Český Krumlov, at the heart of the UNESCO heritage reservation

fully furnished double rooms and apartments; the apartments are fully equipped with kitchen and appliances

separate bathrooms with hairdryer and cosmetics

Wifi available in rooms

parking fee within walking distance from accommodations

breakfast option – not included in the price

information provided by the reception from 8:30 am to 6 pm for guests – transportation, shuttle, castle, etc
Clean and comfortable accommodations in the center of Český Krumlov at an affordable price. Our friendly reception staff is ready to assist you for a satisfied stay.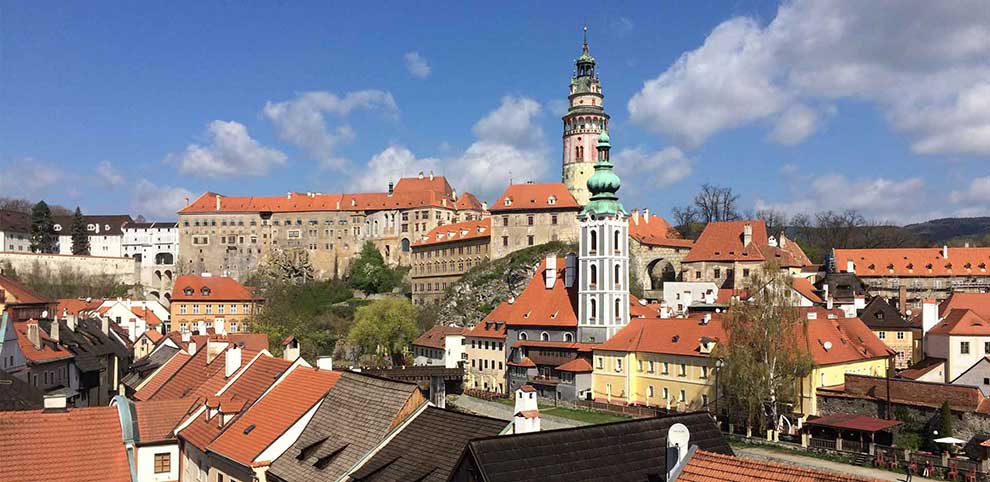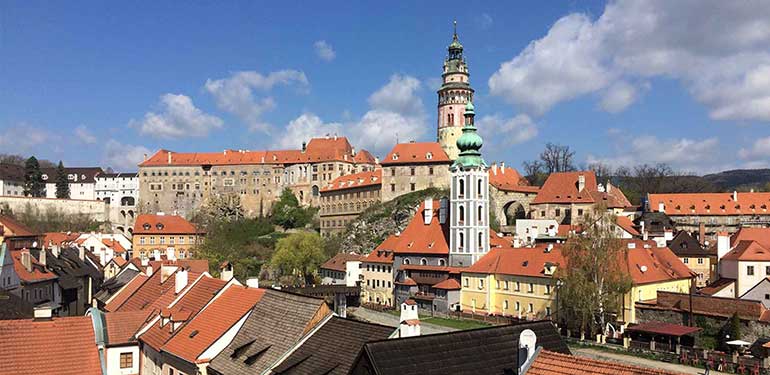 HOW TO FIND US
Entering the historical downtown by car is allowed ONLY with a permit issued by the City Police. From 1.6.2018 for a fee of 100, - CZK. We will prepare and send you a Voucher by email. Please print the Voucher out and take it with you. This Voucher is a temporary permission that allows you to enter the historical center - the entrance to the center is possible from 3PM - 10.30AM.The permit issued by the City Police will be given to you at the reception desk once you check in. Parking is available at central parking, about 250-400 meters away from your accommodation.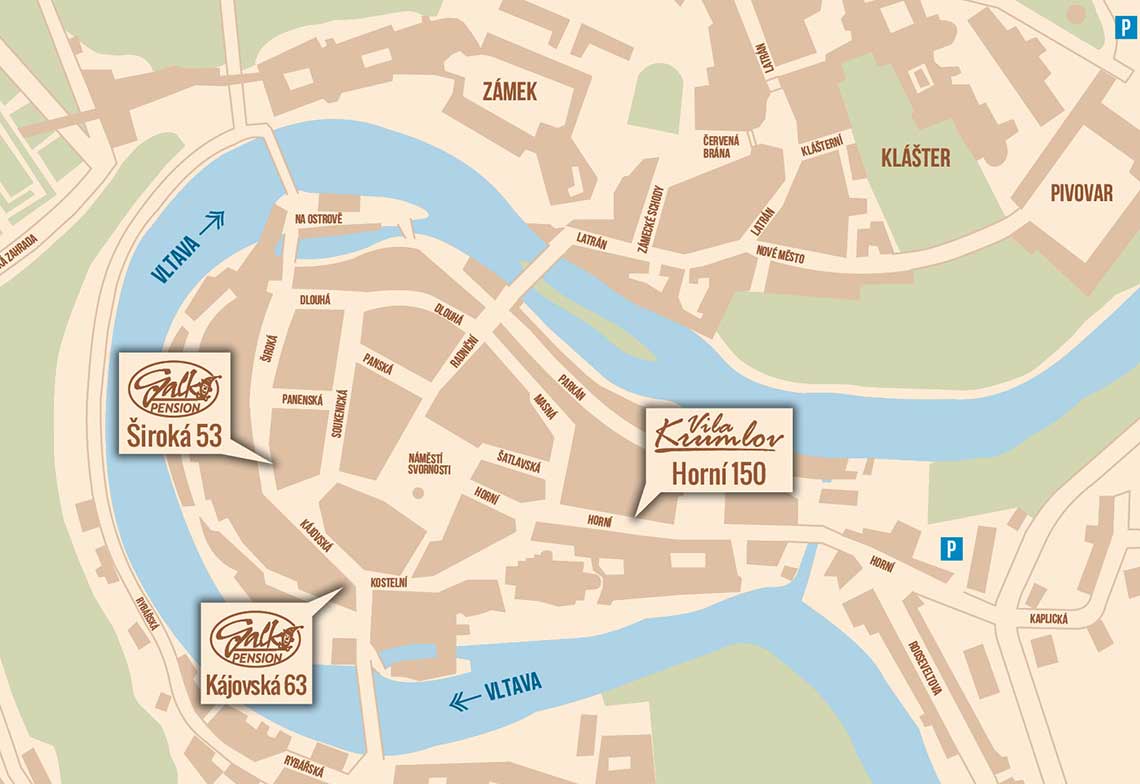 Using the temporary permission (Voucher) allows you to enter the historical center by car and get to our Pension Galko. After that we will show you the way to parking place.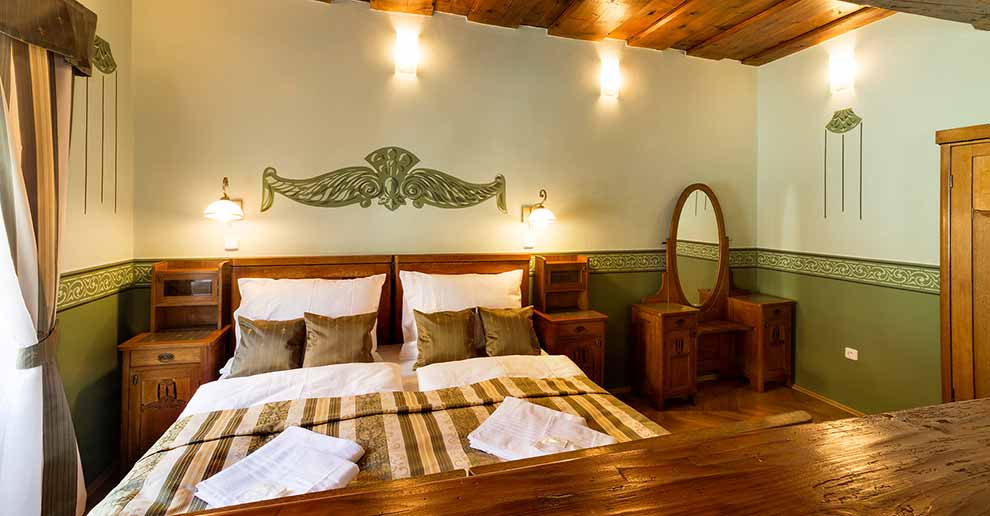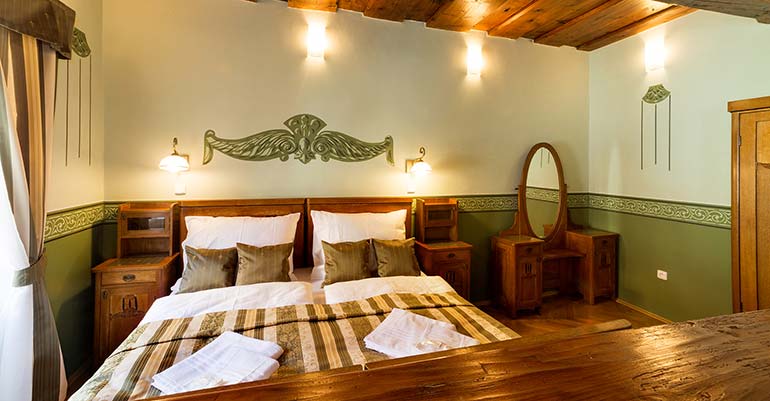 Vila Krumlov Reception
Horní 150, 38101 Český Krumlov 
Operating hours: 8.30 - 18.00
Telephone during working hours: +420 774 780 640
E-mail: pensiongalko@gmail.com
GDPR - privacy policy

Check-in by: from 14:00 to 18:00
Check-out: by 11:00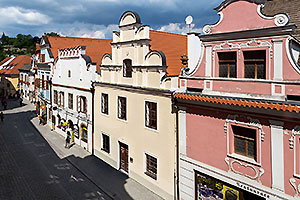 The client must check in by 6 pm of the accommodated day. Later check-in is possible only after prior arrangement with the reception!


CONTACT
Vila Krumlov
Horní 150 
381 01 Český Krumlov
Czech Republic
Phone: +420 727 857 251
Phone:  +420 774 780 640
(Pension Galko reception)